Groundbreaking Development: National Self Storage SIL1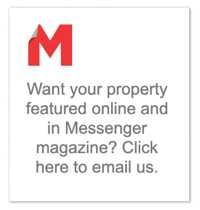 A new facility in Marana, Ariz., is turning heads with its fortress-like appearance and enchanting stone turret. Befitting of Messenger's annual Facility of the Year award, the 58,765-rentable-square-foot, three-story site managed by National Self Storage features 587 units secured by Janus International's Nokē Smart Entry system. Janus' High Gloss White and Patriot Red roll-up doors and sand-colored hallways complement its earth-tone palette and desert landscape. Freight elevators, a covered loading bay, and street-name navigation help tenants move into units with ease. Stone pillars, large windows, and awnings all enhance its classically charming façade. Inside the office, digital signage nestled within a stone accent wall and a wooden, Y-shaped desk provide ambience as well as purpose.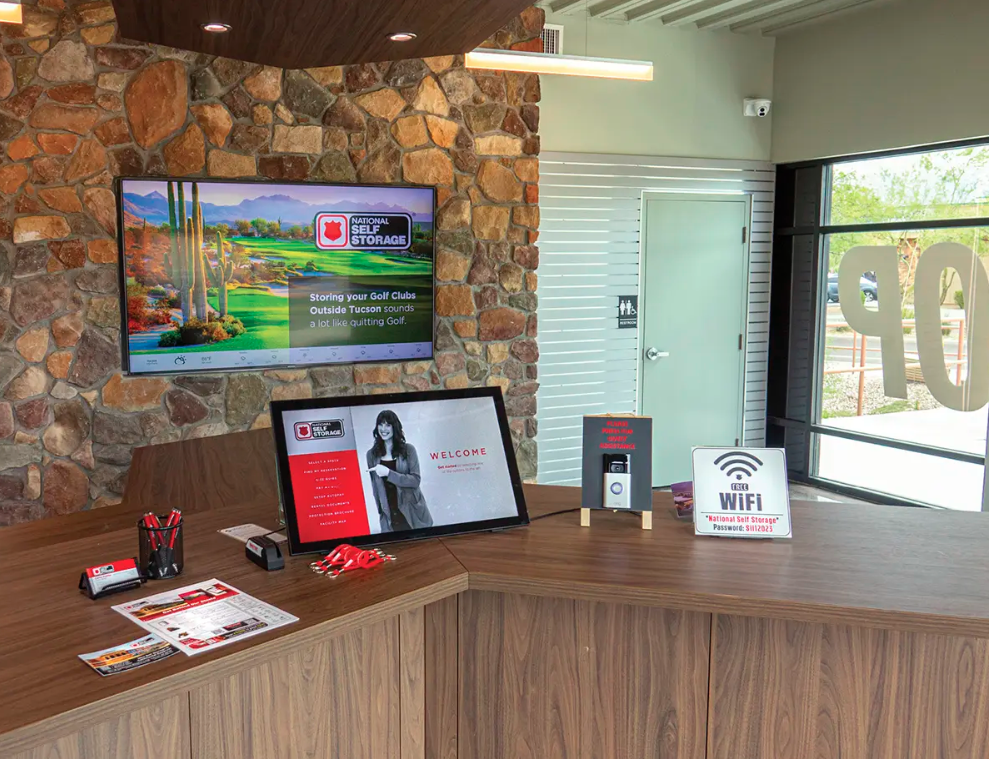 Designed by Travis Morrow, president of National Self Storage, the facility was built by TLW Construction in 14 months, after RKAA Architects Inc. put his vision to paper. National Self Storage SIL1 utilizes a hybrid management model: one on-site property manager and signage with a QR code for after-hour move-ins. The property, which uses Hummingbird as its property management software, opened in May 2023, and is 30 percent occupied. See more.