People: New Hires & Promotions
Want to recognize a new hire or promotion within your organization? Give us the details.
Doug Steverson
Doug Steverson, president of self-storage private-equity investment company Boardwalk Development Group LLC (BDG), has been named to the executive leadership team of Contractors, Closers & Connections (CCC). Steverson, who joined the firm in 2018 as director of acquisitions, was promoted to BDG president last month. He's helped the company increase its real estate holdings by 600 percent and has been instrumental in the acquisition and disposition of more than $300 million in assets. Steverson began his career in commercial real estate in 2007 as an associate with brokerage firm NAI Brannen Goddard. Steverson, a former U.S. marine, earned a Bachelor of Business Administration from Georgia State University.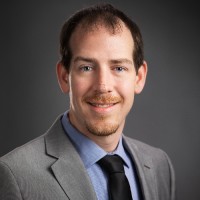 Ibrahim Shamsi
Ibrahim Shamsi has assumed the position of Chief Operating Officer at Supply Side, a division of the Supply Side Group. In this role, he will be dedicated to furthering our organization's mission through strategic management, operational expertise, and diligent stewardship. "I want to extend my sincere appreciation to Ansir Junaid, Chairman and CEO of Supply Side Group, for his unwavering trust and inspiring leadership throughout my career," says Shamsi.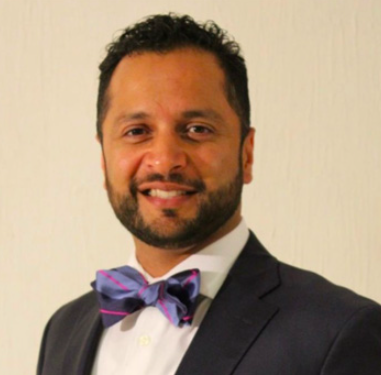 David Allan
Apple Self Storage has announced the promotion of David Allan who will become the company's new president, taking over the position from Scott Allan effective October 1st 2023. David joined Apple Self Storage in 2014 and has been instrumental in the growth of the company that has seen square footage owned and managed more than quadruple over the last decade, positioning Apple Self Storage as one of the largest self storage providers in Canada. He is a respected industry leader and has been helping shape and direct the self storage industry in Canada and internationally. David also became a part owner of Apple Self Storage Management in 2018.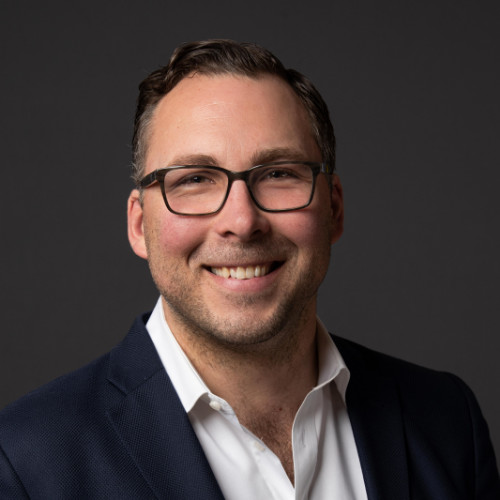 Beau Agnello
Go Store It has hired Beau Agnello as Chief Operating Officer. Agnello will leverage more than a decade of experience within the storage industry to lead GSI's execution as a premier operator. With a focus on innovation, Agnello will bring key initiatives to support the next phase of GSI's best-in-class performance. Agnello joins GSI from a privately held self-storage owner operator in the Midwest where he served as Head of Operations and Senior Vice President. Agnello also previously held a senior leadership role as Divisional Vice President at Extra Space Storage.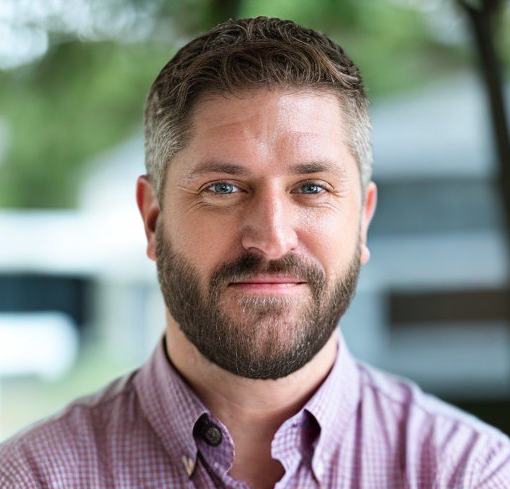 Garrett Markey
The Investment Real Estate Group of Companies (IREGC) has hired Garrett Markey as a senior financial analyst. Markey will be responsible for financial planning and budgeting processes, as well as analyzing financial statements for risk and opportunities and preparing projections for the company's leadership and investors. Prior to joining IREGC, Markey worked as a financial analyst for a development company, where he prepared financial models and presentations and interpreted data for risks and trends. He received his bachelor's degree in international business and management from Dickinson College.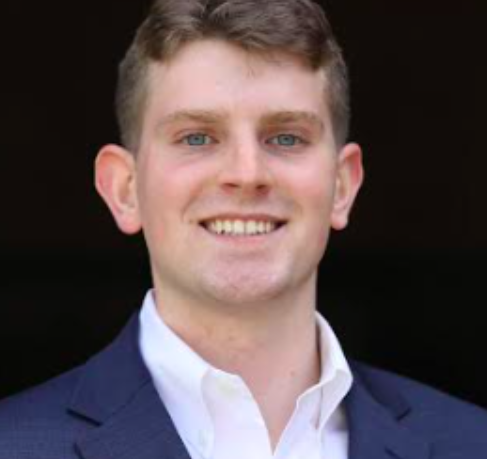 Chris Runckel
InSite Property Group has hired Chris Runckel as president of operations. Runckel, who has more than 30 years of experience in operations management, strategic planning, team leadership, and business development, will guide SecureSpace's national expansion plan to add more than 30 facilities to the company's portfolio through acquisition and development. He'll also enhance existing scalable systems and processes, focus on long-term growth, and cultivate the company's culture. Prior to joining SecureSpace, Runckel was COO of Andover Properties (Storage King USA brand) and held leadership positions with Life Storage Inc. for more than a decade.

Peter Spickenagel
Peter Spickenagel, CEO of Citizen Storage Management, was elected as chairman and president of the Self Storage
Association of Michigan (SSAM) on Aug. 16, 2023, along with six SSAM board members for the 2023 to 2024 term.
Spickenagel has overseen operations for more than 95 storage facilities across the U.S. totaling 5.3 million rentable
square feet and 40,000-plus units. He is a frequent speaker at national conferences, providing advice on revenue
management, operational best practices, creative marketing, and the latest technology trends.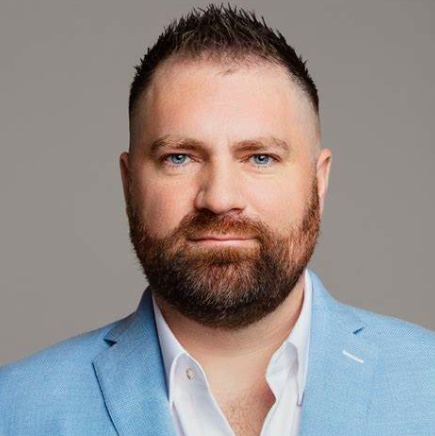 Molly Welby
On Aug. 21, the Investment Real Estate Group of Companies (IREGC) announced the promotion of Molly Welby to
marketing brand manager. Welby, who joined IREGC in May 2022 as the marketing coordinator, will be responsible for
developing, implementing, and executing strategic marketing plans. She has a bachelor's degree in journalism from
University of Maryland.