"Trends in Self-Storage" Free E-Book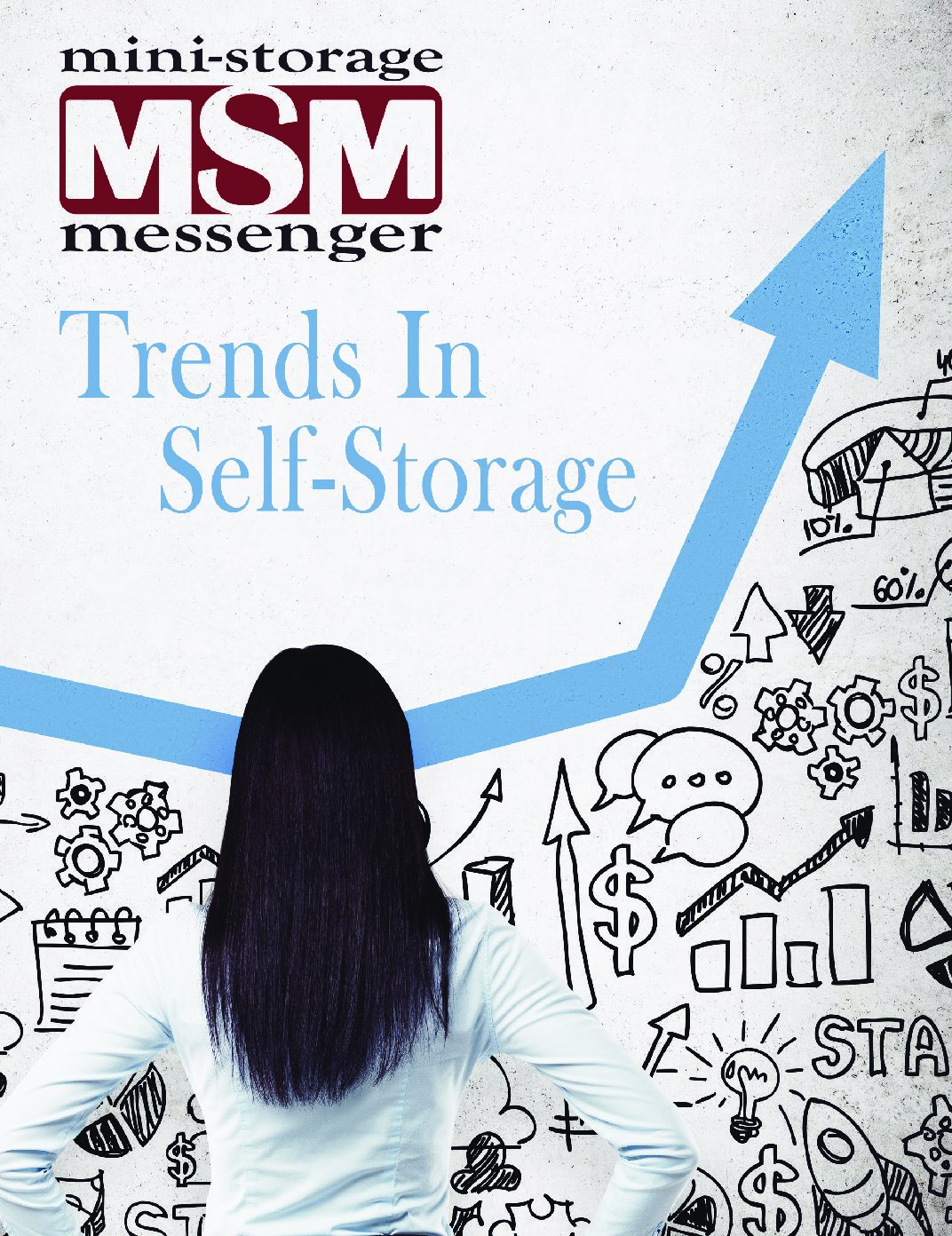 Uncover some of the latest trends in self-storage with this free publication so you can improve your business.
Topics include:

Lease Up Trends Is overbuilding crowding markets? Is demand outpacing supply? Hear experts' opinions and observations about market conditions and lease-ups so you can strategize accordingly.
Conscious Consumers Millennials are expected to outnumber boomers in the coming years. Explore what this tech-savvy generation looks for when making purchasing decisions.
Length Of Stay Anne Ballard takes an in-depth look at what drives customers to stay and store so you'll be able to retain more customers.
Self-Storage And Social Media
Get pointers on how you can use social media to connect with existing customers and generate new leads.
Interested in more in-depth statistics, analysis and insight?
Check out the 2019 Self-Storage Almanac.